Ronorp Newsletter
01
DEUTSCH
Hallo und willkommen auf meiner Seite für den
Ronorp Newsletter
feat.
Fumetto Comic Festival
!
Hier findest du während des Monats August jeden Wochentag (MO-FR) einen neuen Ausschneidebogen für dein Festival at Home.
Wenn wir schon nicht an Festivals gehen können diesen Sommer, holen wir sie halt zu uns nach Hause!
Bist du fleissig am Festival basteln und hast Instagram? Zeig dein Festival at Home mit dem Hashtag
#festivalathome
!
Alle Festivals werden in meinen Storyhighlights zu sehen sein:
@sambelorf
Tip: Die einzelnen Objekte stehen am besten, wenn du sie auf 120g/m2 oder dickeres Kopierpapier druckst. (Das ganze funktioniert natürlich auch mit dünnerem Papier).

Die Ausschneidebögen sind kostenlos bis Mitte September auf meiner Website verfügbar. Wenn du trotzdem einen Solibeitrag für meine Arbeit bezahlen möchtest, kannst du dies per Twint tun und mich damit sehr glücklich machen.
DANKE!

TWINT
Samira Belorf
079 372 27 48
>

Interview<
ENGLISH
Hello and welcome to my page for the
Ronorp Newsletter
feat.
Fumetto Comic Festival
!
During August you'll find a new cutoutsheet every weekday (MO-FR) for your very own Festival at Home.
If we can't go to festivals this summer, we'll bring the festivals to our homes!
Are you busy crafting your own festival and you have Instagram? Show me your Festival at Home with the hashtag
#festivalathome
!
All Festivals will be shown in my Storyhighlights:
@sambelorf
Tip: The 3D-Objects work best if you print them on 120g/m2 Paper (It works with lighter Copypaper as well).
The cutoutsheets are available for free on my webpage until the mid of september. But if you want to pay a contribution to my work you can make me very happy and do that via twint.
THANK YOU!

TWINT
Samira Belorf
079 372 27 48
>Interview<
02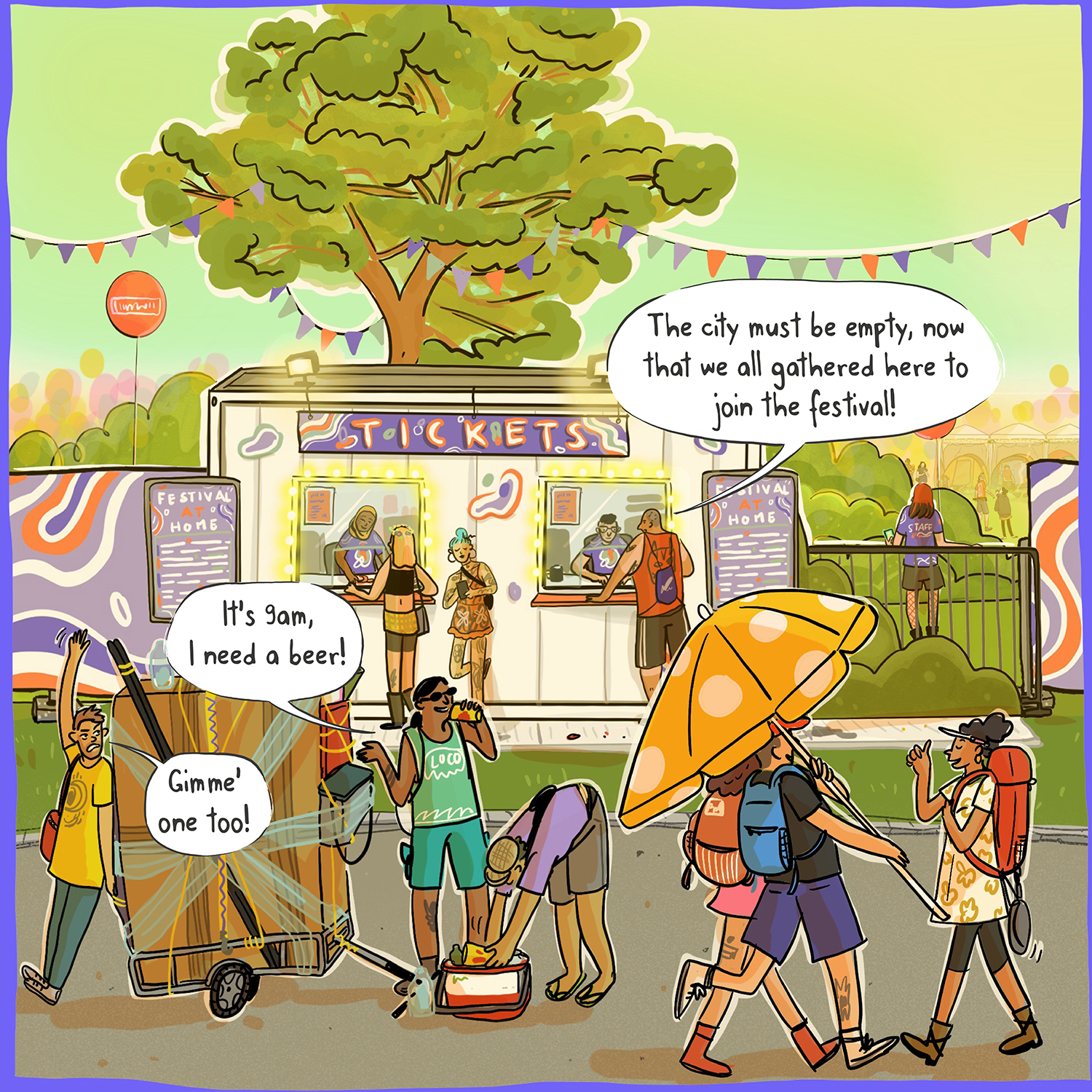 03
04
05
06
07
08
09
10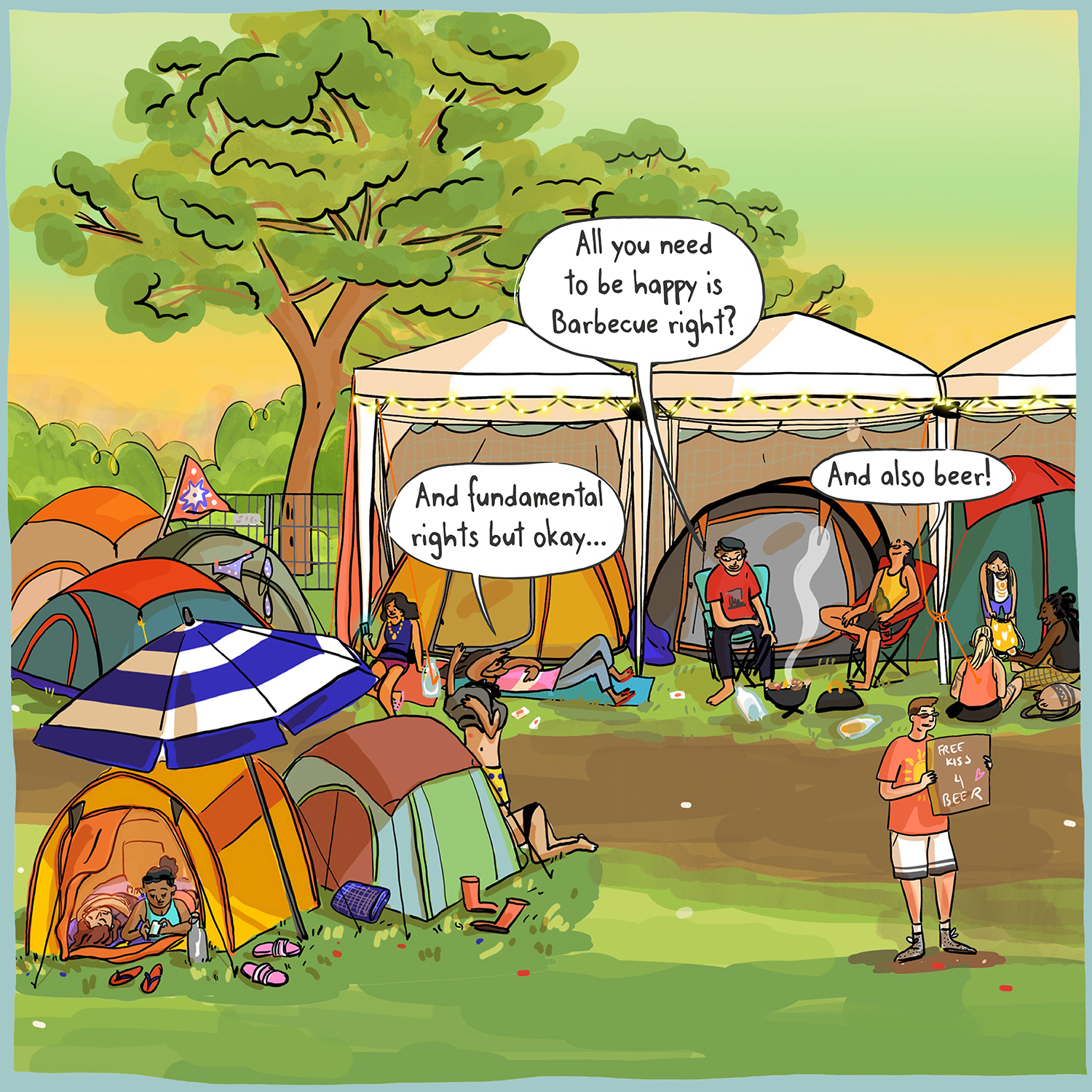 11
12
13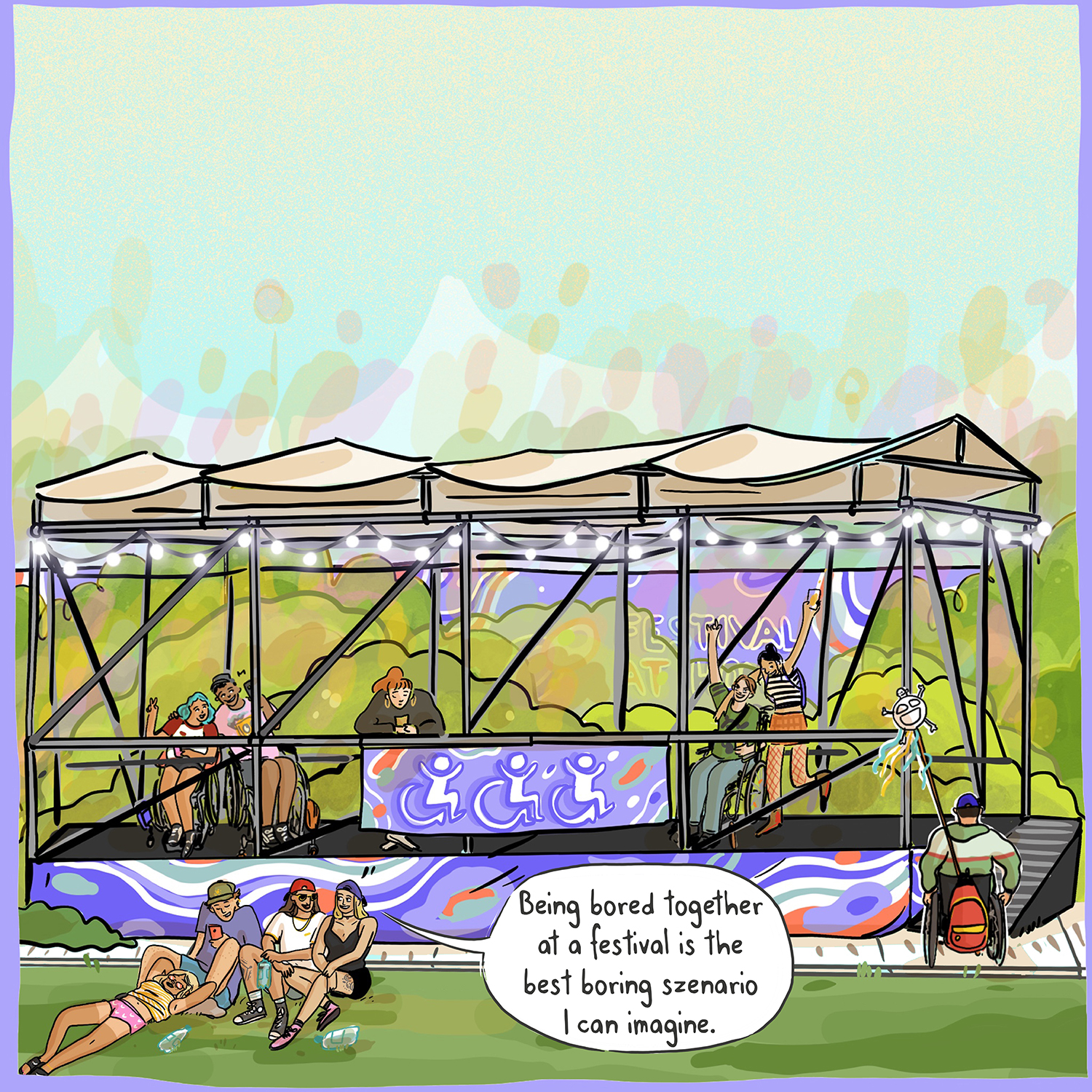 14

15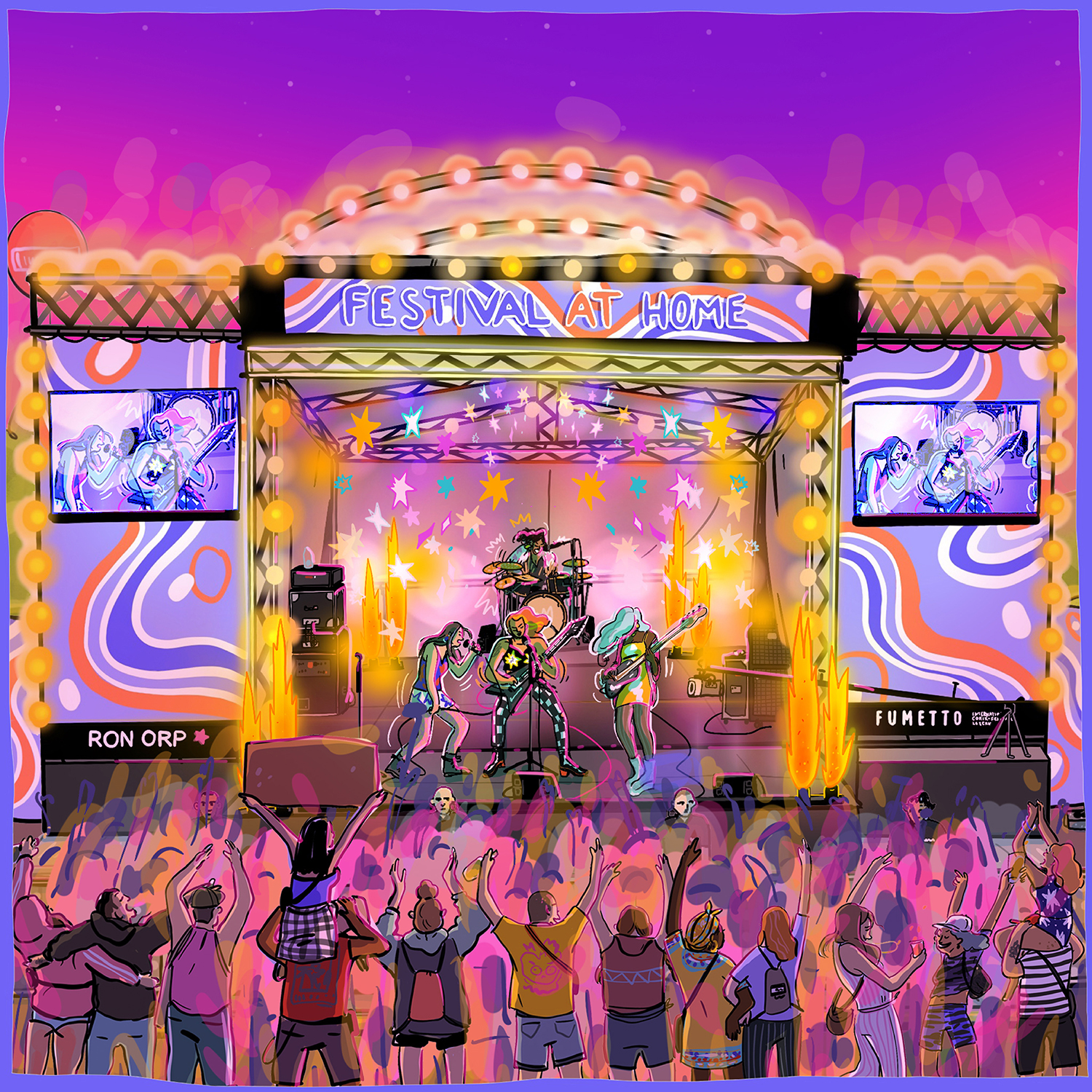 16

17
18
19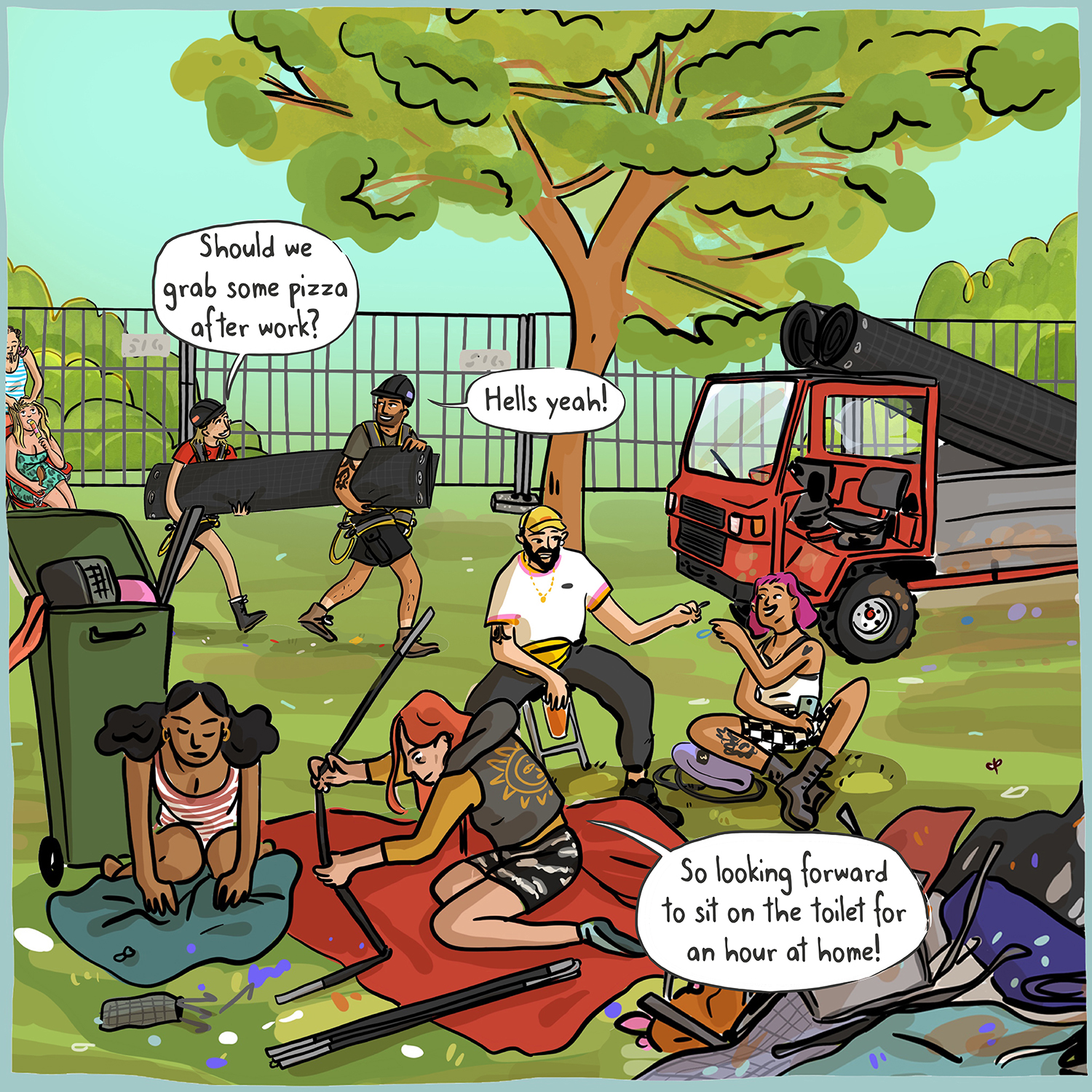 20
21